Search, Discover, Book.
The best hospitals in the world
doing high quality treatment with less costs abroad
Start
+1000 Users found help here
Your Journey Starts Here
We will globally search and select the best hospital for you.
Check Out Our Latest Articles
See how People are Reviewing the Hospitals
An integrated medical center with the best doctors in various specialties, the women's clinic and the birth of Dacia Zahra, a very classy and respectful treatment!
Rose Rosses - Patient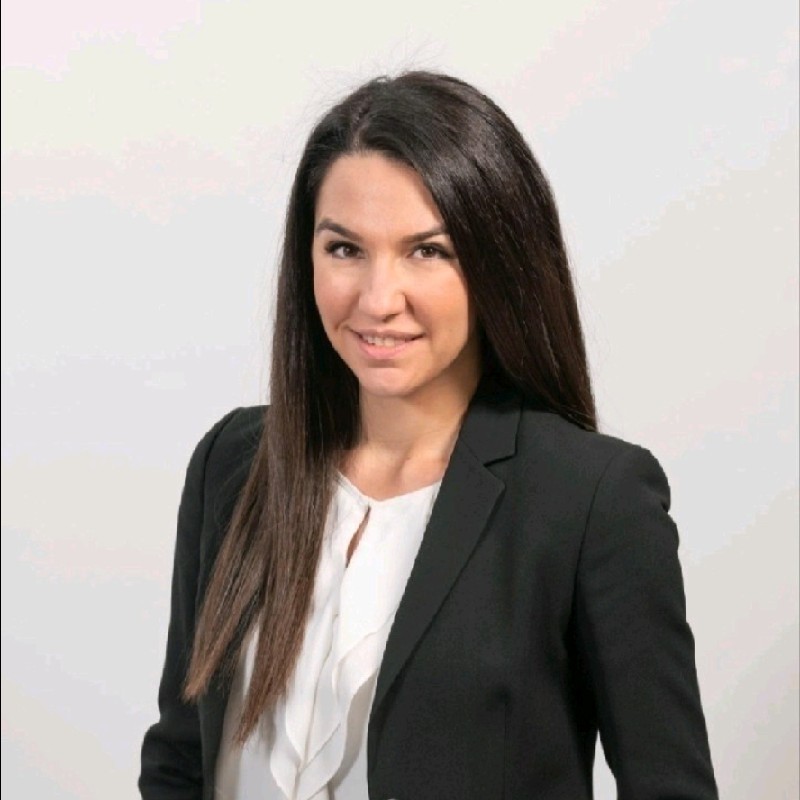 Very good reception with friendly staff that makes you feel comfortable. Doctors excellent as always, answer every question and thoroughly examine without rushing.
Mary Alexopoulou - Patient
Wonderful experience was all that help we could get from physiotherapy treatment. We are glad and happy with their treatment. We are thankful by their dedication and concern towards us. Physiotherapy team is great.
Hemant Shrimali - Patient